Our Services
Provide IT solution for your problems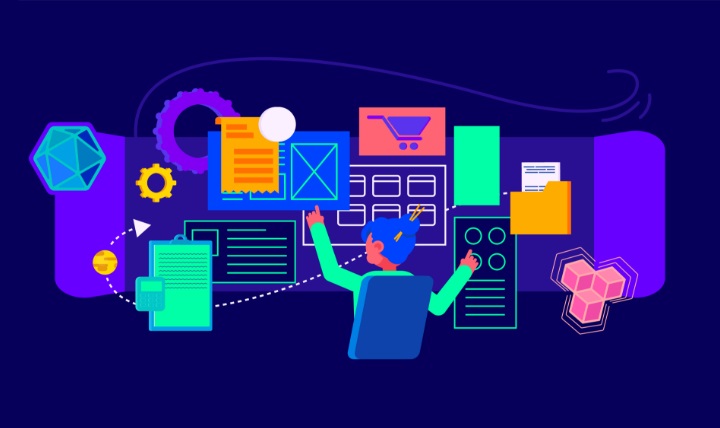 ERP Development
ERP (Enterprise Resource Planning) is a system that contains every company or organization needs to manage their business, like. sales, inventory management, purchase, HR, manufacture, etc. Odoo is our main choice as a default ERP system, but we can customize it to match your needs.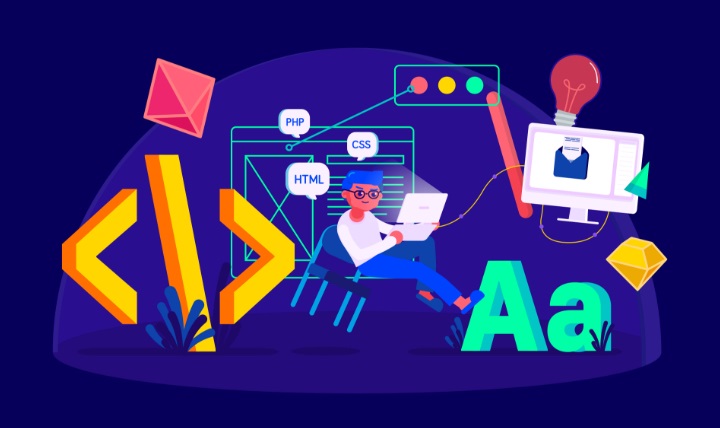 Web Development
Website is a way to connect your business to the internet world. Having a website greatly improve customers trust for your business and it could be a great way to communicate with your customer or even business partner. We are ready to help you build a high quality website with great maintainability. Besides, we have in house designer to design the website to match your flavor.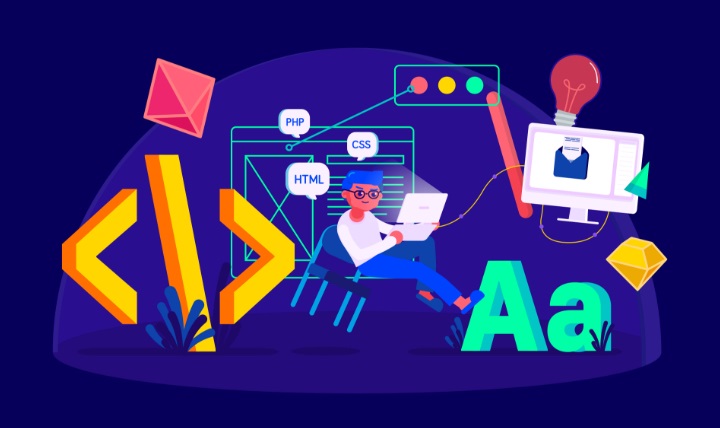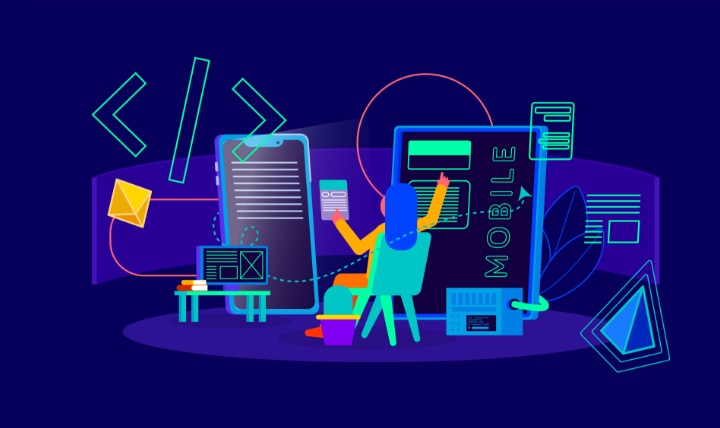 Mobile Development
These days, mobile industry is growing really fast and business using mobile app is really promising. But as the business grows, there are many app that have bad design, bad flow, have a lot of bugs, or even too slow or laggy. But don't you worry, here we have a dedicated team to create a high quality mobile app to match your needs.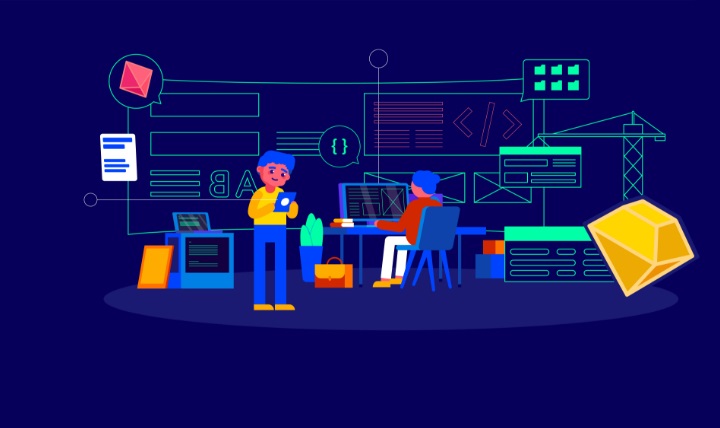 IT Consultant
Technology can improve your business a lot. By a lot, I mean A LOT. More effective, efficient, and faster business process can be achieved by the support of technology. Armed with a lot of experiences, we are the best man to help you improve your business.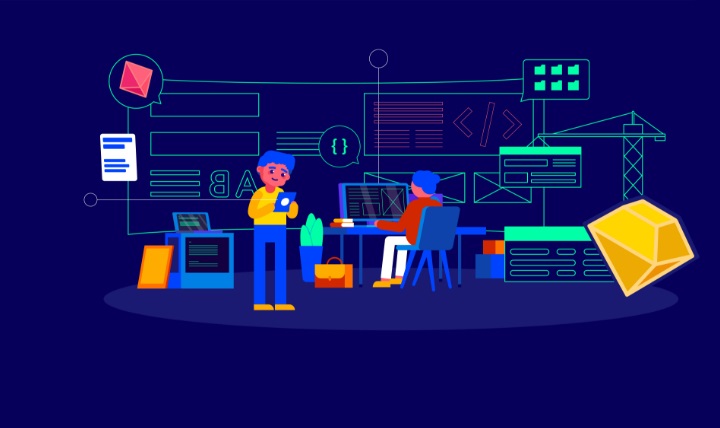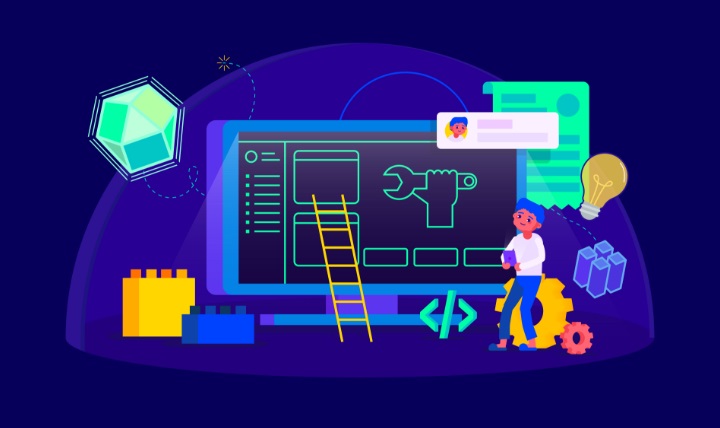 Custom Development
Need something else? Luckily we are prepared to serve it to you! Just share the needs, and we will give you the best solution.
Process
How do we make software?
Review, support, and maintenance
0

Nibble and customer
One or two meetings
Knowing what our customer wants is the very first step. After hearing the problem from our customer, we share our thoughts about the problem, discover solutions, then discuss what's the best to solve it.
Output: We know the solution to your problems

---
Advantages
When working with us, you can expect more

Quality Over Quantity
We prefer to have a few great project compared to a lot of messy project. We care so much about our brand and the quality that it holds. Having a lot of project without great quality is not our way of working.
Small Team with Great Individual Skill
Our team is small, but that doesn't mean we can't do better. On the contrary, being small means we can make sure that each of us is an expert and has amazing individual skill.
Great Communication
Based on our experience, we believe that communication is one of the key reason in every project. Having a two way communication can improve success rate of a project a lot. We will ask for frequent meeting and chat a lot regarding the project to make sure there is no miscommunication between us.
Multi-layered Quality Check
Not only once. We quality check every software several times before being released. Luckily, we have a perfectionist quality checker that make sure every feature works perfectly.